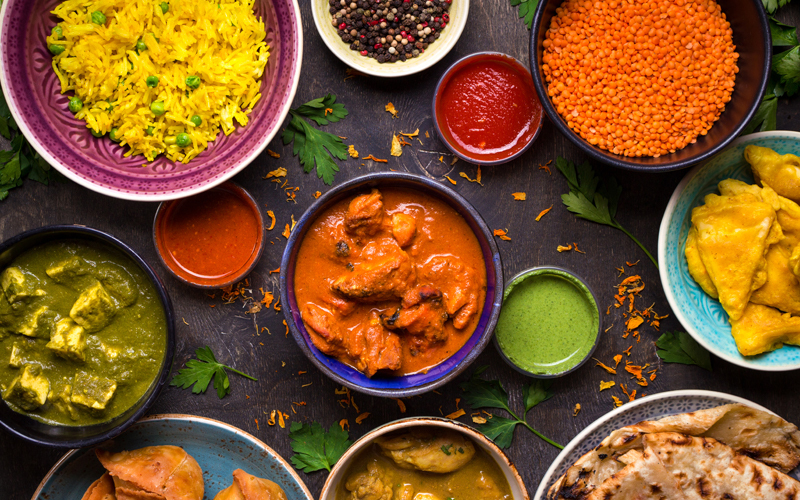 As it's the 20th Anniversary of the hotly anticipated 'National Curry Week' it seemed rude not to spice up our Wednesday and cook up a cheeky dish of our own.
It's been a real team effort as we've all had a go at dicing, slicing and stirring to serve up a tasty midweek treat, washed down with a bottle of the official sponsor, Kingfisher beer.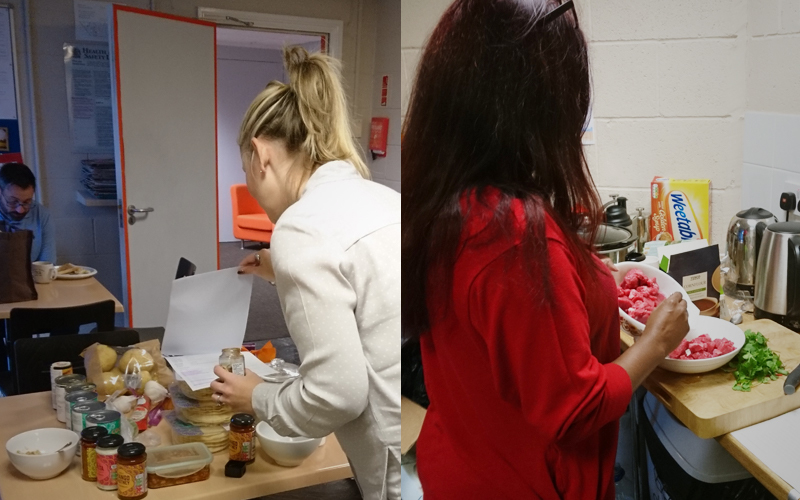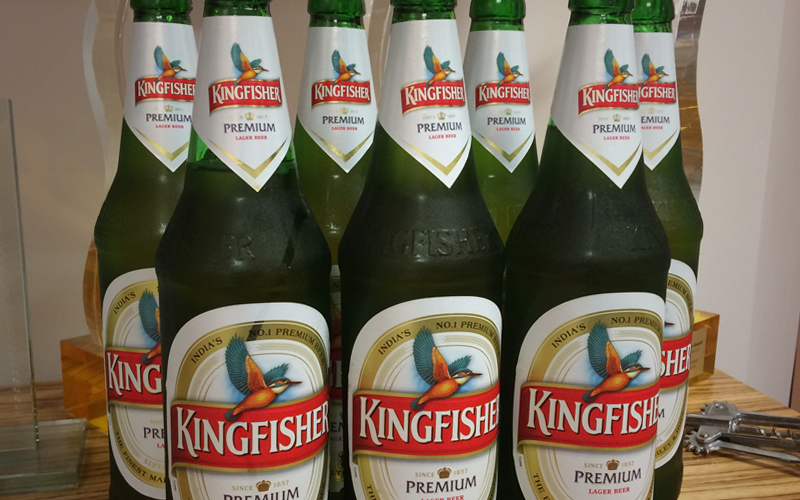 On the menu today was a slow-cooker spicy chicken curry, an aromatic Thai beef massaman curry and an authentic, vegetarian curry. The dishes were accompanied by traditional poppadum, rice and naan bread, with a side order of Priya's special homemade Pakora.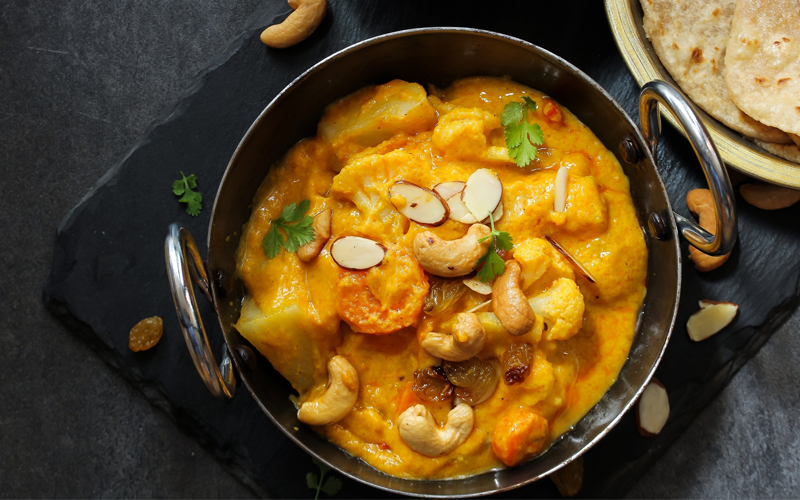 There wasn't much arm-twisting to get everyone on-board, because we truly are a nation of curry lovers. With over 12,000 curry houses all over the UK, it's no surprise we spend over £250m every year on Indian food.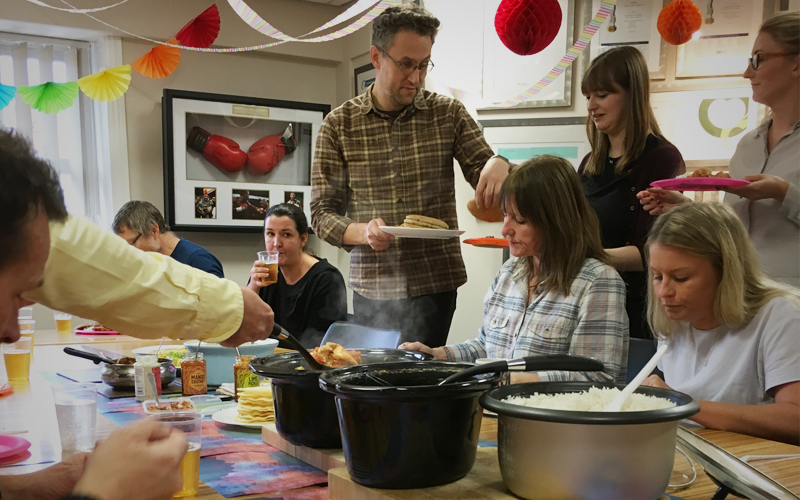 As well as tickling your taste buds, research shows curry can even be good for you. We found one report that suggests regularly consuming spicy foods might reduce your risk of developing all sort of conditions, from diabetes to cancer. Music to our ears!
Even the NHS is promoting healthy curries, suggesting tomato-based sauces, such as madras and jalfrezi, as good alternatives to creamier options. Not sure exactly how healthy our curries were, but they tasted amazing!
National Curry Week ran from 22ndto 28th October.