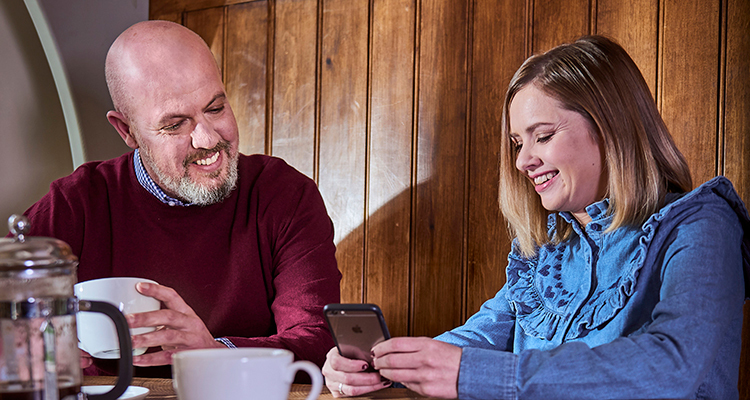 Putting patients at the heart of Research and Development (R&D) has always been a key consideration for the medical device industry. Never more so than in ostomy care, where the opinions of people living with a stoma are helping to drive crucial developments in product design.
Today's patient is better informed than ever before and is now seen as a partner in the decisions made about their own healthcare. It therefore stands to reason that they are getting involved much earlier on in the R&D process.
Patient centricity is officially defined as "the process of designing a service or solution around the patient" and is thought to have stemmed from the NHS campaign, 'No decision about me, without me." It's this shift in mindset from product to solution that is changing ostomy care for the better.
The concept is nothing new for one of our clients, Salts Healthcare, who have been relying on the input of their customers and patients to bring fresh ideas to market for decades. Over the years, they've invited people living with a stoma to take part in market research, product assessment reviews and focus groups to help them fine-tune their products.
Recently, these patient insights were used to drive the development of Confidence® Be, an award-winning new stoma bag range that for the first time offers people the choice of three different colours, as well as a host of other improvements.
In support of World Ostomy Day on October 6th 2018 and its theme, 'Speaking Out Changes Lives', it's vital that more people living with a stoma continue to speak out to enable manufacturers to continue to innovate to develop products and services that fits their needs.