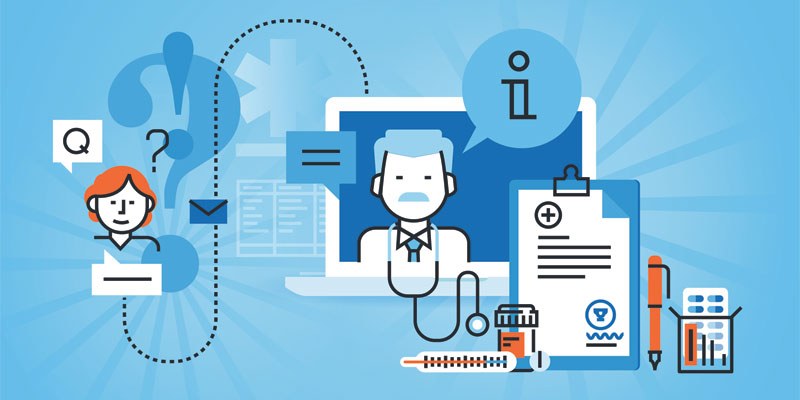 With a bewildering array of choice, little product differentiation and the ever-growing pressure on budgets, medical devices are becoming commodities.

Prescribers, payers and patients all want different things and, although a clinician may have a preference on the best tools for the job, the decision is often taken out of their hands by procurement.
From talking to healthcare professionals, we know products are more often referred to as "the blue one" rather than by brand name. So how can we switch the focus from product features to brand promise? 
IT'S NOT WHAT YOU DO IT'S WHY YOU DO IT 
People buy brands because they promise something. Nobody buys Coca Cola because it's the most refreshing fizzy drink they've ever tried. They buy into its ability to evoke positive feelings, emotions and memories.
Instead of focusing on why medical devices are faster, better or cheaper than the competition, we can start sharing thoughts and coming up with ideas that mean something and add value to our audience.
DISCOVER YOUR VALUES AND LEARN HOW TO LIVE THEM
Once you've identified your reason for being, this can inspire the creation of a powerful proposition. It's always good to find something based on truth, that's believable and resonates with your staff and customers.
Whether you want to become known for innovation, quality or safety, a strong message, based on your core values, can run like a red thread throughout your organisation and encourage a tough audience to create positive associations with your brand.
USING AN AGENCY TO BUILD YOUR BRAND
Often it takes an outside influence to achieve clarity in your aims and ambitions. Having a vested interest in profit and loss; being tied into business models; or facing opposition to change, can all hamper fresh thinking.
An experienced healthcare marketing agency can conduct vital qualitative and quantitative research that gets closer to end consumers and develop brand communication campaigns that turn insight into actions.
Foundry Healthcare was the agency that helped healthcare giant, Mölnlycke Healthcare, become a trusted partner and authority source, rather than just a provider of theatre consumables. 
Our healthcare team tapped into their core values and found new ways to focus on patient needs to make sure their house of brands reached a wider audience. You can read the full case study here.
If you'd like to see how Foundry Healthcare could help build your brand, call 0161 926 8444.